Implant Contract Manufacturer
MedicalGroup is a French company which, for more than 30 years, has provided a unique expertise and an integrated offer of plasma sprayed coatings on implants intended for orthopedic, trauma, spinal and dental applications. Its adapted and reliable solutions give access to high quality implants for a large number of patients.
The new industrial site in Lyon, France
The company has heavily invested in a new industrial site, designed to guarantee perfect control of the production environment, favoring simple flows in spacious and bright premises.
Industrial equipment and processes (cleaning line, atmospheric and vacuum plasmas, sealing machines…) have undergone extensive qualifications according to international requirements and standards for implantable medical devices.
If you want to join a human-sized company specializing in the health sector, apply on:
«  MedicalGroup obtains a score of 89 / 100 for the professional equality index for the year 2021.
The index is broken down as follows:
39 points out of 40 for the gender pay gap assessment,
25 points out of 35 for the assessment of the distribution gap for individual increases,
15 points out of 15 for the evaluation of the number of employees who have received a raise after returning from maternity leave,
10 points out of 10 for the assessment of the number of people of the under-represented sex among the 10 highest earners.»
Implant coating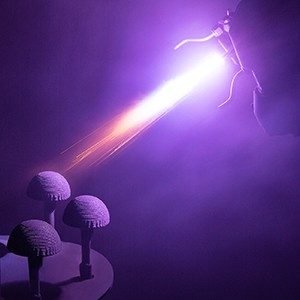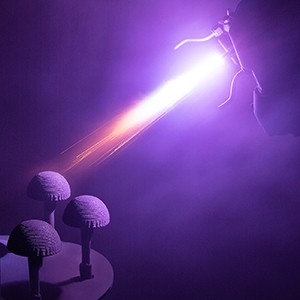 Hydroxyapatite and RBM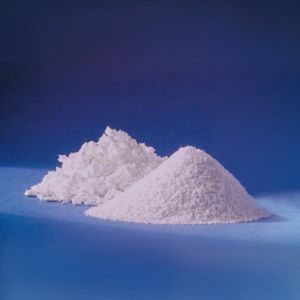 Laboratories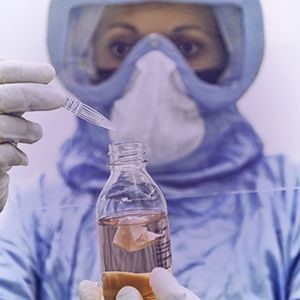 Quality